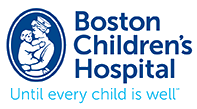 Bill Taylor has a passion for the ideas and practices that are reshaping how organizations compete. His talks inspire individuals who change the game at their companies.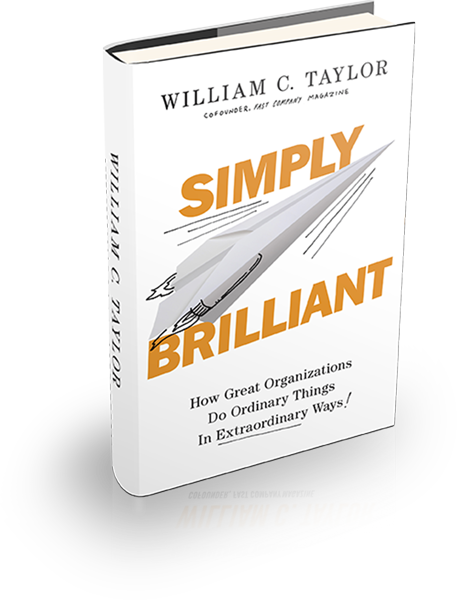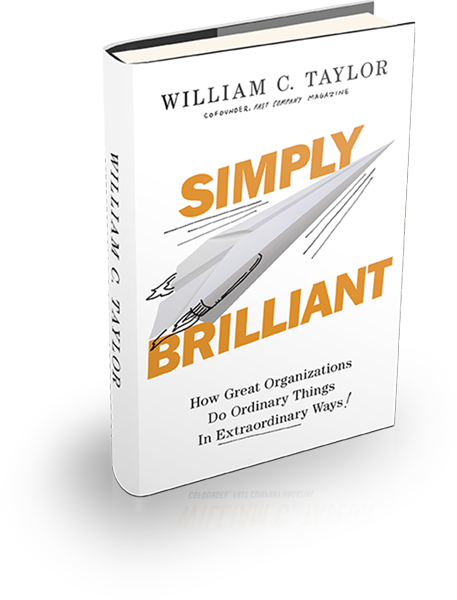 Simply Brilliant
How Great Organizations Do Ordinary Things in Extraordinary Ways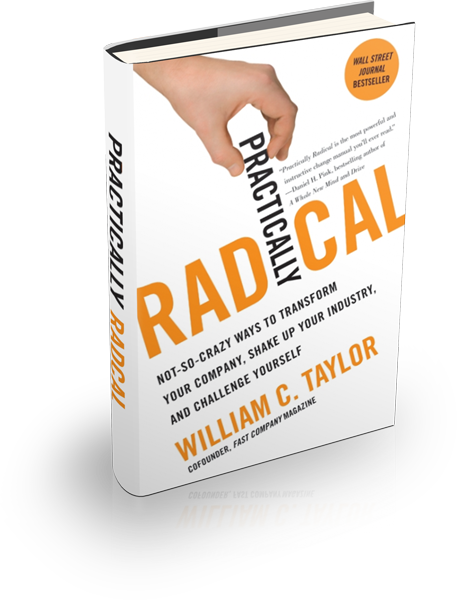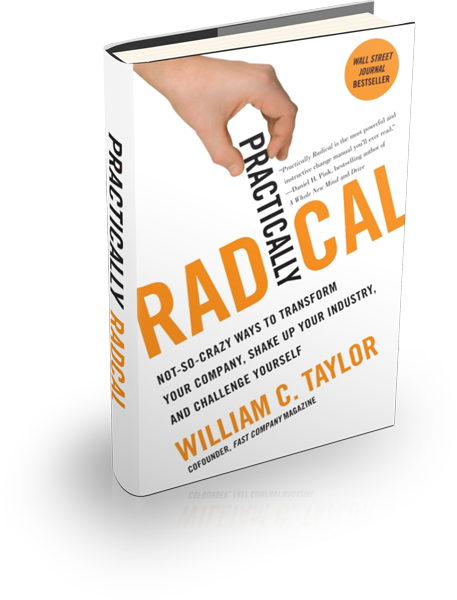 Practically Radical
Transform Your Company, Shake Up Your Industry, Challenge Yourself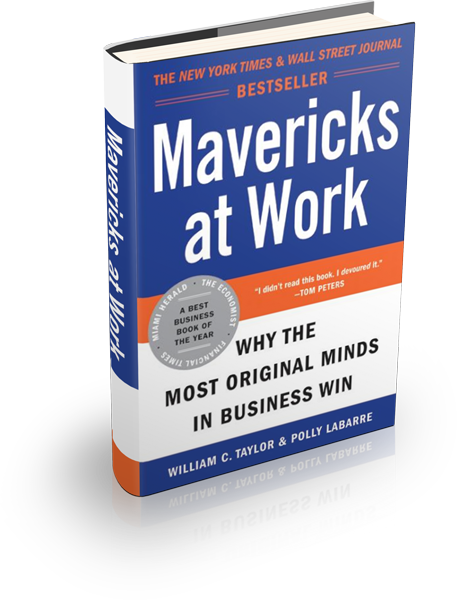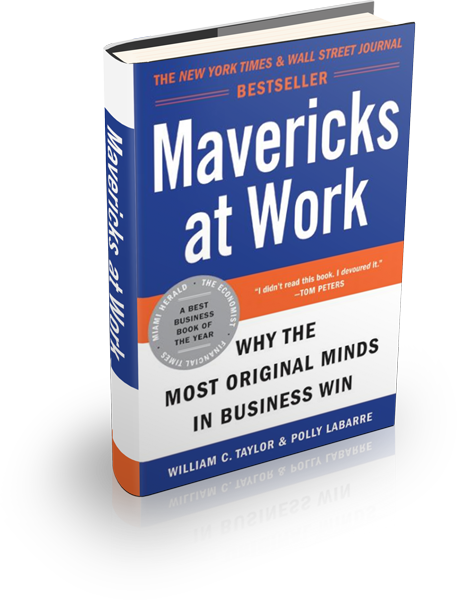 Mavericks at Work
Why the Most Original Minds in Business Win
A sound economy, a booming stock market, and huge business tax cuts, the story goes, have convinced CEOs of companies flush with cash to distribute some of it to frontline employees. That story is fine as far as it goes — but does it go nearly far enough? With unemployment […]
Read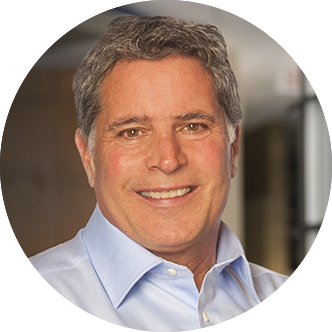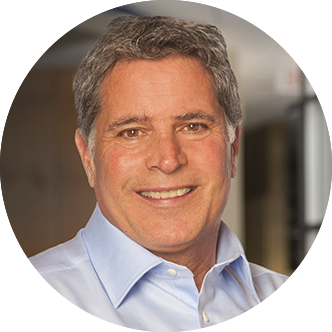 About Bill
Bill Taylor is a writer, a speaker, and entrepreneur who has shaped the global conversation about the best ways to compete, innovate, and succeed. He is the cofounder and founding editor of Fast Company.