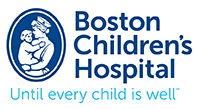 Bill has addressed audiences around the world from financial services, healthcare, technology, and countless other fields. He helps leaders think bigger, aim higher, and bring out the best in their colleagues.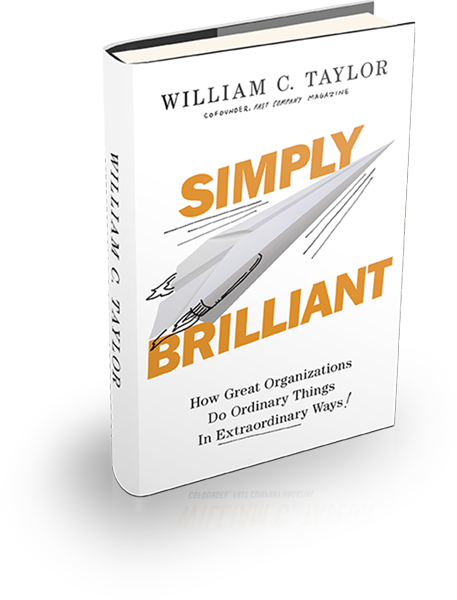 Simply Brilliant
How Great Organizations Do Ordinary Things in Extraordinary Ways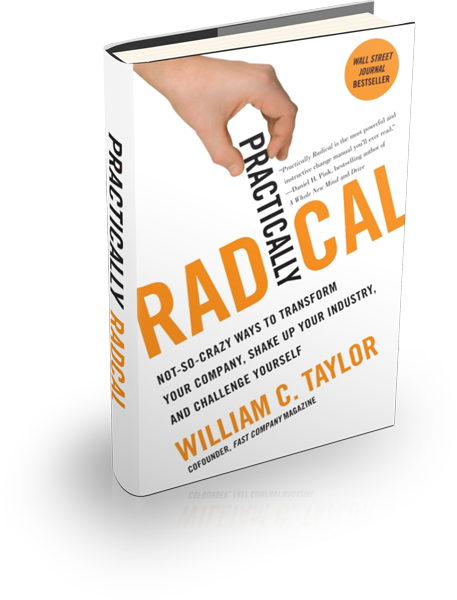 Practically Radical
Transform Your Company, Shake Up Your Industry, Challenge Yourself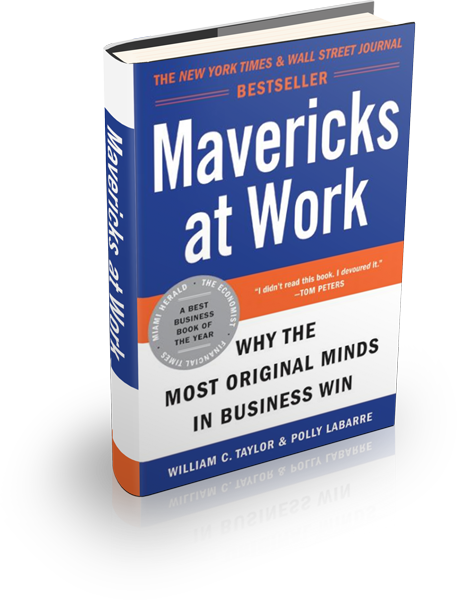 Mavericks at Work
Why the Most Original Minds in Business Win
These are trying times for optimists. Covid deaths remain tragically high. Job growth remains stubbornly low. So many of our colleagues and kids are feeling stressed, exhausted, angry — "hitting the pandemic wall." No wonder a recent front-page article in the Wall Street Journal, which has chronicled the Covid-driven struggles of companies and […]
Read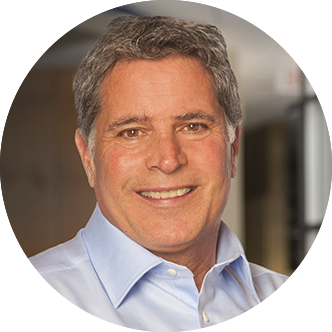 About Bill
Bill Taylor is a writer, a speaker, and entrepreneur who has shaped the global conversation about the best ways to compete, innovate, and succeed. He is the cofounder and founding editor of Fast Company.