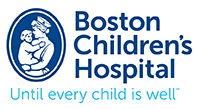 Bill has addressed audiences around the world from financial services, healthcare, technology, and countless other fields. He helps leaders think bigger, aim higher, and bring out the best in their colleagues.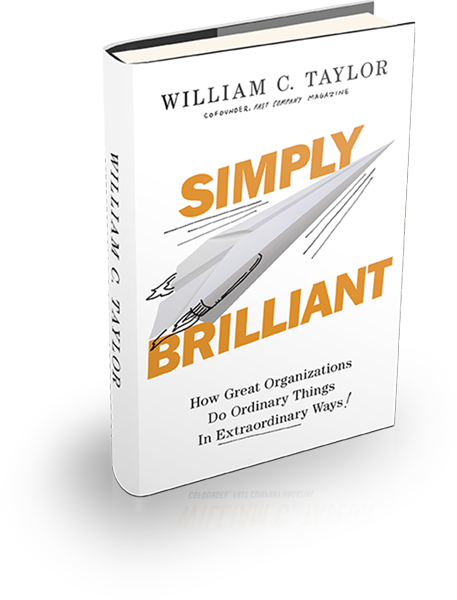 Simply Brilliant
How Great Organizations Do Ordinary Things in Extraordinary Ways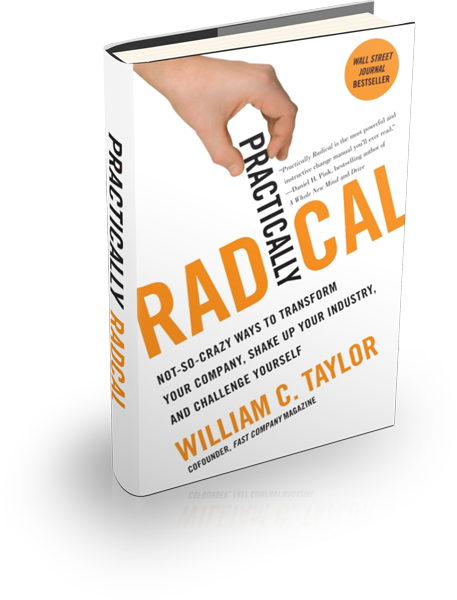 Practically Radical
Transform Your Company, Shake Up Your Industry, Challenge Yourself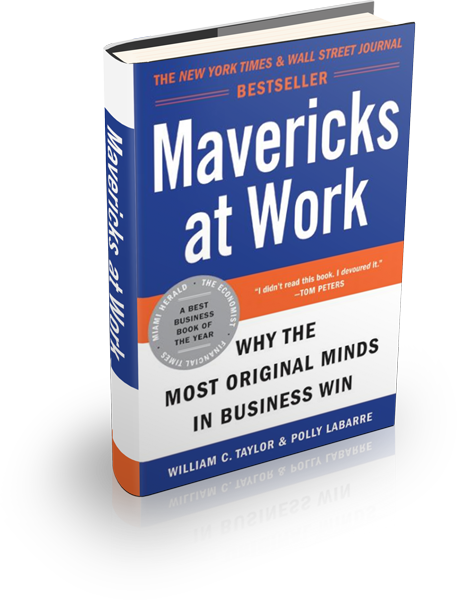 Mavericks at Work
Why the Most Original Minds in Business Win
A crisis, the old bromide goes, is a terrible thing to waste. One way not to waste the brutal crisis we've experienced over the past year is to learn from organizations that have thrived while their peers have struggled. What did they see that others didn't see? What did they […]
Read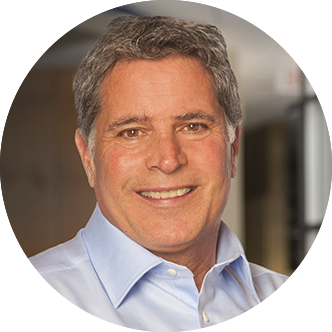 About Bill
Bill Taylor is a writer, a speaker, and entrepreneur who has shaped the global conversation about the best ways to compete, innovate, and succeed. He is the cofounder and founding editor of Fast Company.